Our Services
For more than a century we've been selling purchasing, advicing, renting and managing houses and business spaces in Amsterdam and its surroundings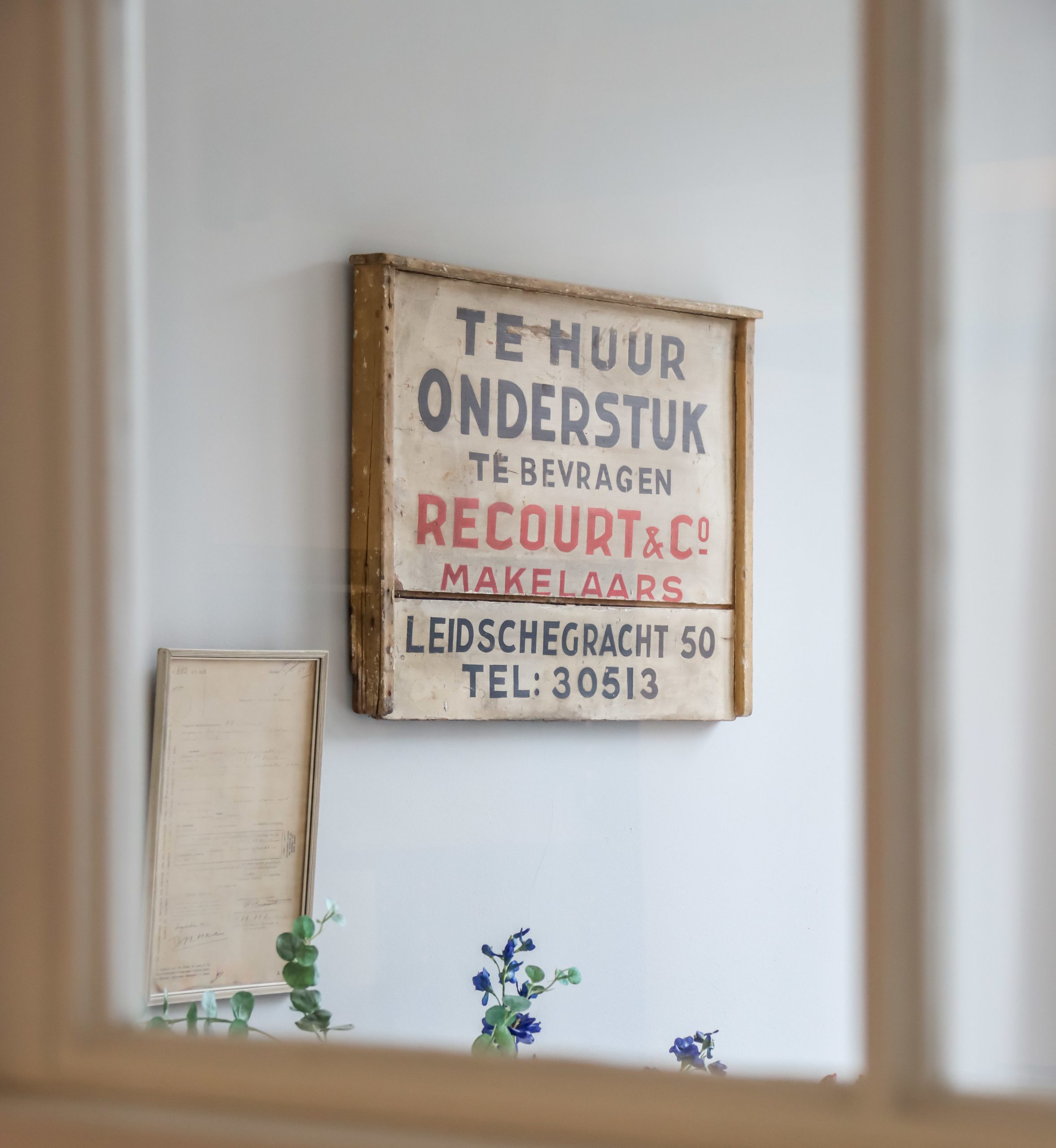 Scroll naar beneden
Selling Agent
Are you considering selling your house and do you need advice? At Recourt Makelaars, you can benefit from the extensive experience and expertise that we have built up over the years. We are enthusiastic and highly motivated real estate professionals. In addition, we know the Amsterdam housing market extremely well and we are constantly monitoring the market so that we are always up-to-date and well-informed.
In our opinion, selling a house requires a customised approach. It is our aim to formulate a tailor-made strategy together with you. With our professional presentation of your property and our personal approach, we seek to achieve the optimal sales result. In short, we provide for the successful sale of your property from the beginning to the end.
Please feel free to contact us for an initial informative consultation at your home without any obligation, so that we will also be able to get a good impression of your property.
Buying Agent
Have you decided to by a new house or do you want to start looking for a new house? Then you can contact us for more information about the properties that are for sale through our agency and properties that are being sold through other real estate agents.
Of course, you can call on us to assist you with the purchase of your new house. We have years of experience and expertise in the Amsterdam housing market. We monitor the market constantly so we are always well-informed and up-to-date. We have excellent market and location knowledge and therefore we can arrive at the right buying strategy together with you.
Please feel free to contact us for an informative initial consultation at our office without any obligation.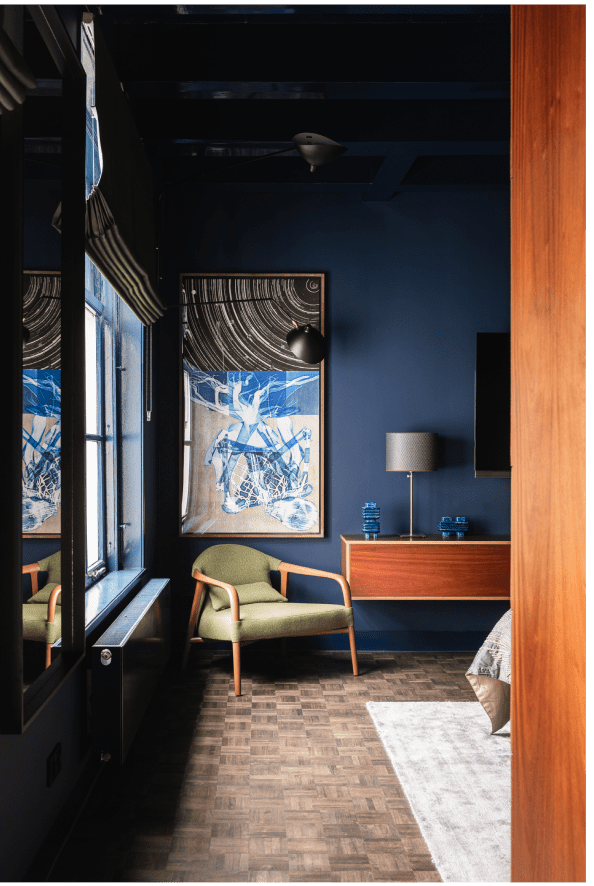 'Personal, involved, professional, honest and 'old-fashioned' reliable. No fuss, but a clear perspective that you need as a seller and a buyer.'
Rental Property Management Services
Recourt Makelaars has been specialised in property management for over a century. We provide both financial and technical management of residential and commercial property. We provide rental property management services, such as rental brokerage, rent collection, monitoring rent income, handling complaints, checking and supervising maintenance work, and providing advice on optimising rent yields.
In short, we handle the whole administrative settlement process, which we account for every quarter in a rental income statement for the landlord. Whether it concerns residential property with one tenant or commercial rental property with a hundred tenants, with our rental property management services, we completely unburden rental property owners.
Appraisals
Recourt Makelaars employs certified real estate appraisers. You can call on us at all times to make an accurate appraisal of your residential or investment property. You may need an appraisal for the sale or purchase of residential or investment property.
In all cases, you will, of course, receive an expert and comprehensive appraisal report from Recourt Makelaars.
'We actually met the folks from Recourt Makelaars when they were selling an apartment we were interested in at the time. While we decided to look for a different place, they left such a good impression on us that we chose to hire them as our buying agent and definitely do not regret it! They were patient and honest from the beginning and helped us understand the crazy Amsterdam housing market and avoid all sorts of traps. A big shout-out to Recourt Makelaars. Definitely recommended!'
Advice
As we have many years of experience in the Amsterdam real estate market, we are in an excellent position to provide advice on real estate. We have extensive knowledge of splitting up property into separate units, the provisions governing the value of the property for Dutch taxation purposes (WOZ), and matters relating to the construction of the building.
In addition, we have good contacts with mortgage loan advisers, reliable contractors, and construction experts whom we can refer you to for your questions in these specific fields.
Get to know us
Please feel free to contact us for an appointment at your house or at our office.
Make an appointment